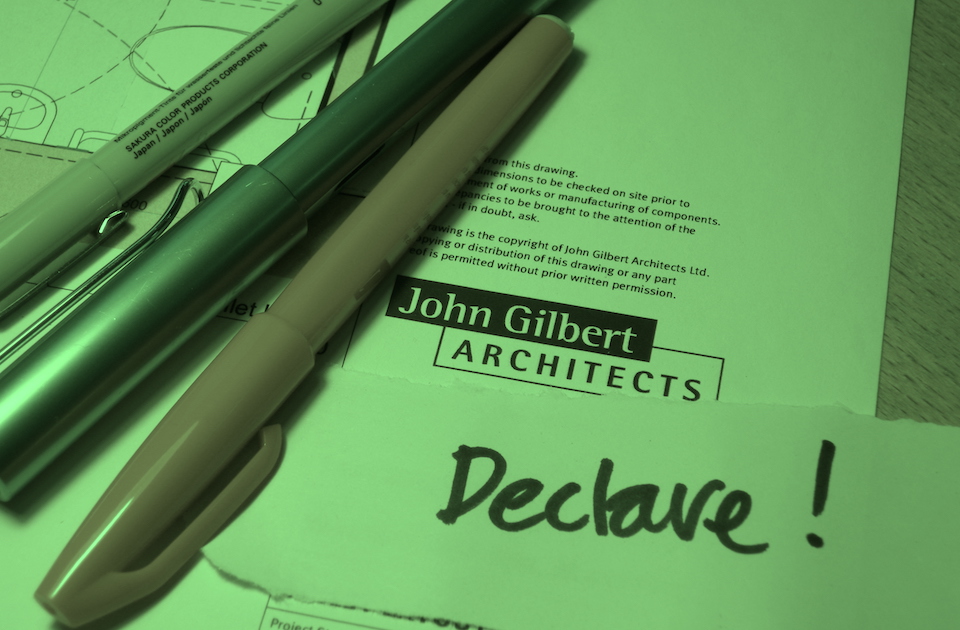 12 Aug

#JGADeclares – Gillies

As part of #JGADeclares each member of staff is writing a blog on their response to the climate emergency. This week, Senior Project Architect Gillies:

There's little doubt in my mind that the world is in the grips of a climate emergency. We all need to act, both at work and in our personal lives.

I think the widespread promotion of active travel could make Scottish cities hugely enjoyable places to live and work, if people can be encouraged to get out of cars and onto their feet or a bike, it's a win, win, win for health, social street life and the all important reduction of carbon emissions.

As a volunteer I've been involved in the process of planning to make spaces more friendly to active travel, through public consultation and design: look out for the extension of the South City Way all the way to Mount Florida, making cycling into the city from the southside a hassle-free and enjoyable journey.

Sustrans has been leading this project on behalf of the city council and I've been impressed (or at least had my natural cynicism reduced!) by the apparent political will there is to make these kind of radical changes in the pursuit of lowering carbon emissions.

I believe that there are now opportunities for groups everywhere to push at the open door of government policy and demand these kind of improvements. Despite the chronic divisions in national democracy, local democracy seems to me to be in fairly good health.