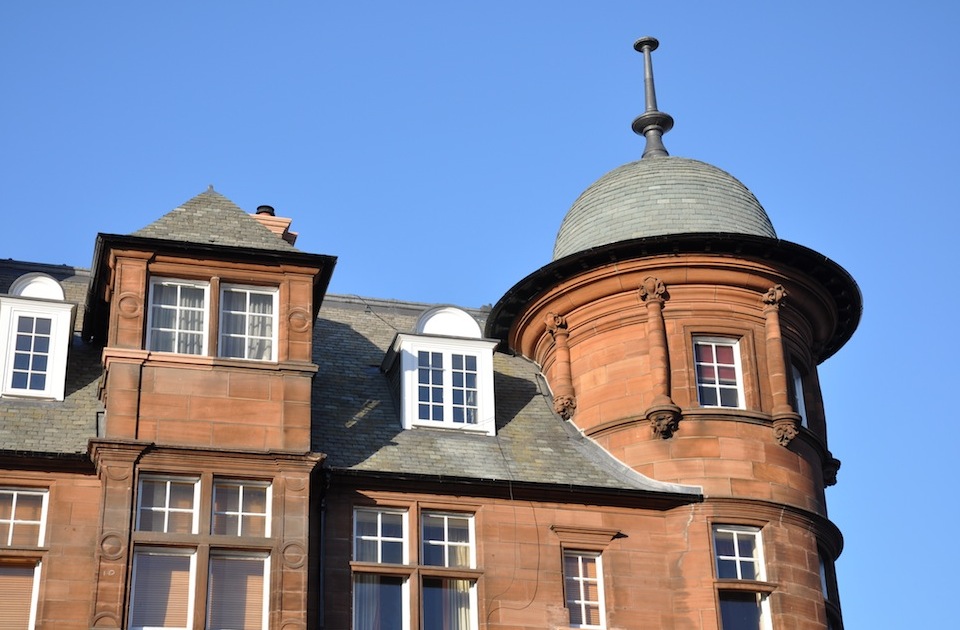 31 Jul

Who Rules the Roof

Commissioned by Edinburgh City Council and Homeworks, we developed a booklet explaining how changes in the 2004 Tenements Act affect communal parts of tenements. We authored, designed and distributed the booklet to 170,000 owners in Edinburgh.
Download
The final version is available to download here – Who Rules the Roof
Note that the information was correct at the time of going to press. Please consult your solicitor on the current legal situation.