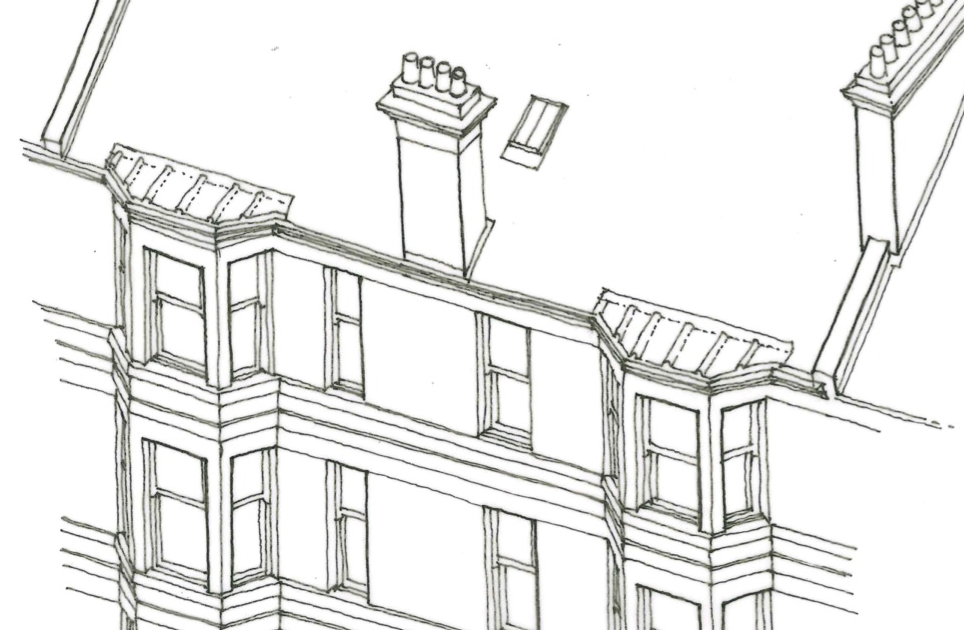 05 Aug

The Tenement Handbook
About the Tenement Handbook
The Tenement Handbook is an essential guide to all those who live in traditional Scottish tenements, as well as owners and tenants who live in jointly owned property whether old or new, purpose-built or conversion.
The handbook is fully illustrated and informs owners how to manage and repair their property, how to get owners organised, how to deal with builders, architects and factors and the law of properties in common ownership. The Tenement Handbook is also used by housing management professionals.
A fully illustrated technical section explains how tenements are put together and how they are best repaired. Technical drawings reflect the type of construction found in the east and west of Scotland.
Reviews
".. It's the best thing around on this subject.. "
SHELTER SCOTLAND

"This excellent book has a wide appeal and will be of value and interest to all those involved in tenement property whether as owners, tenants, factors and solicitors and other selling agents….the authors are to be congratulated on their plain English' approach to a technically complex subject.."
George Clark reviewing in GREEN'S BULLETIN.
The Authors
Head of Conservation John Gilbert has helped repair and rehabilitate many tenements in the Glasgow area over the last 40 years.
Ann Flint is a housing consultant who has been through the trauma of tenement repair herself. She now manages her own consultancy Ann Flint Associates.
The book was originally published with assistance from Assist Architects who have played a key role, through user participation and local involvement in the repair, improvement and construction of thousands of tenement homes in Scotland.
Buy the Tenement Handbook on Amazon